Ticket To Dream going the extra step for foster kids!
Imagine walking into a store and being greeted with the message that you can pick out anything you wanted. Where would you go first? How would you make your selection? Thanks to Ticket to Dream Foundation, this is exactly what played out for 58 of our children.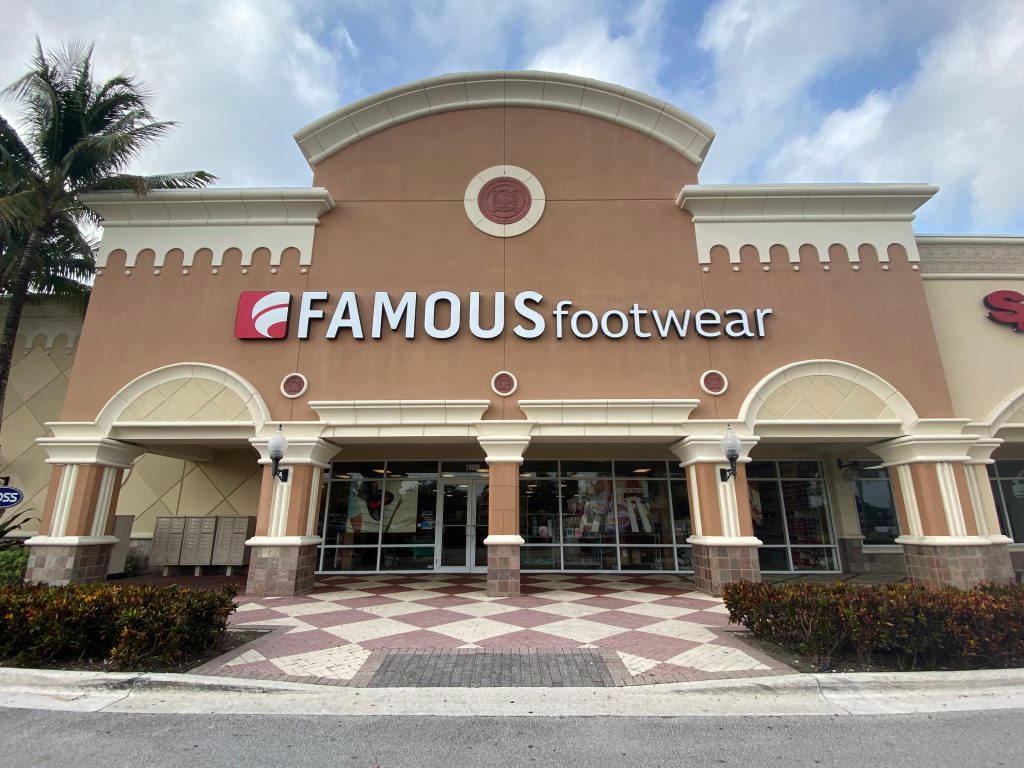 On May 21st, Famous Footwear opened their stores exclusively to Voices For Children's young VIP guests. While each child was expecting a pair of shoes, they had no idea what this morning would come to mean. They were told they could pick any pair of shoes they wanted. Little eyes opened big, minds raced, heads started to turn in each of the four corners of the stores. And then, it got better.
Each child could pick any pair of socks from an endless wall of options and any two summer gifts, including LED speakers, Fuzzy Wubble, board games, toy drones, hygiene products and more!
Let the race begin! The latest Nike? How about light up Batman shoes? What about those pink ballerina looking sneakers? Famous Footwear employees paired up with one youth at a time and walked the store with each child, trying on all different pairs and sizes until each child was 100% happy with their selection. The smiles were endless, the hugs were big, and the gratitude was felt by all. For the children we serve, being given a pair of new shoes may happen once or twice a year if you are lucky. But the ability to make your own selection, to pick out something you want, something you like, something that you believe represents your own emerging style, is a luxury few experience. It was an experience met with extensive energy. An experience Voices For Children hopes to replicate many times over for many more children!