Host a Drive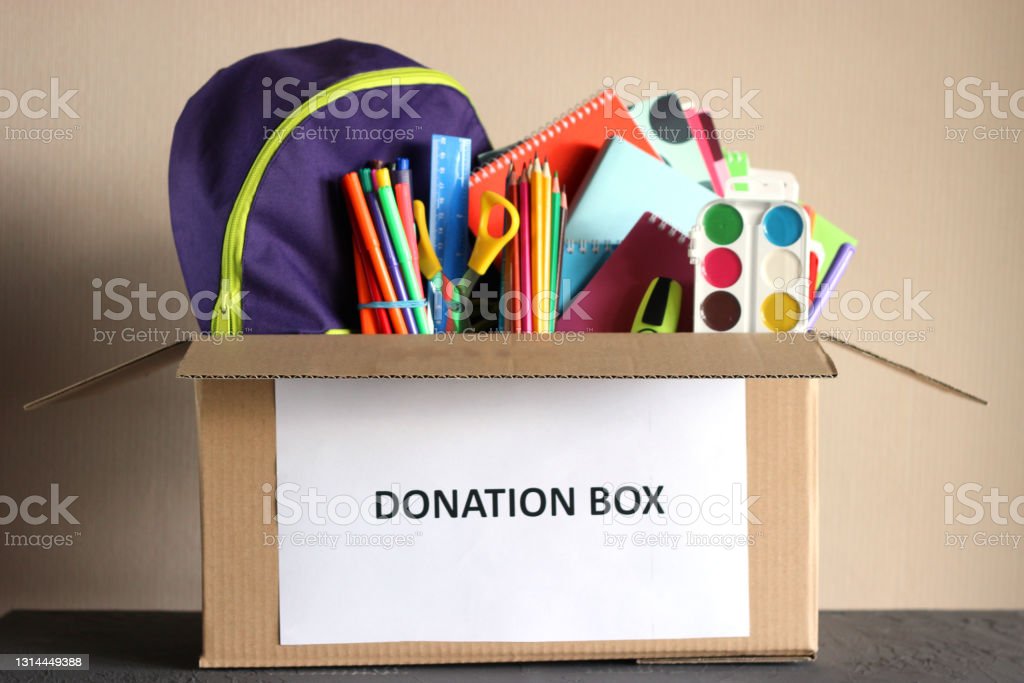 The young people we serve consistently need basic needs such as hygiene item, dignity items as as toys and school supplies, and so much more to help bring comfort and normalcy during times of uncertainty. Our ongoing and seasonal drives are crucial to helping us meet those immediate need for children when they enter care.
But hosting a drive doesn't just provide much-needed items: it's one of the best ways to raise awareness in our community about the needs of youth in foster care.

Your business, organization, school, church, or community group can make a big difference by hosting a drive and spreading the word. In-kind donations play an important role in helping us meet the needs of children and their care givers.