Be A Voice Luncheon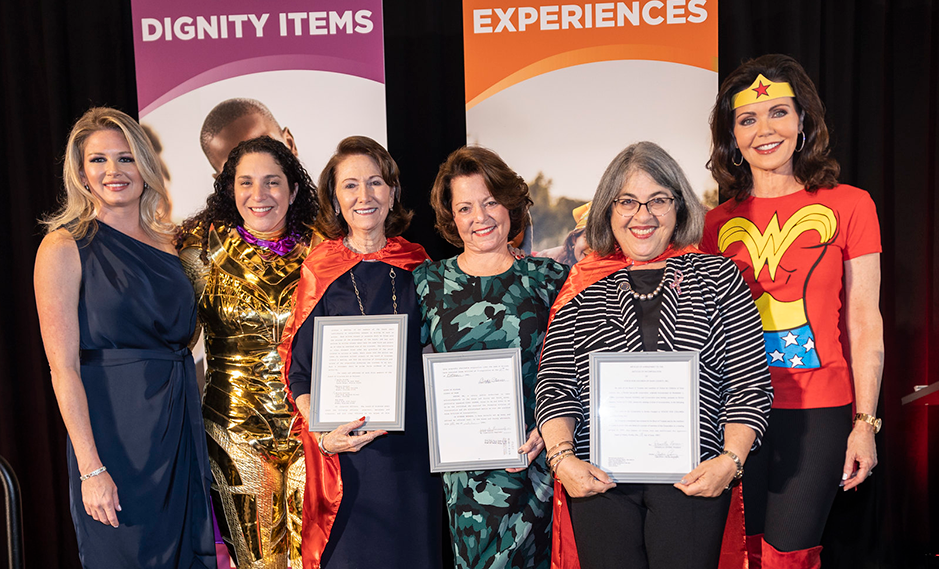 For the past 26 years, over 400 attorneys, judges, elected officials, and community leaders have gathered annually for this Signature Event that recognizes leaders in the community who have dedicated their live to "being a voice" and making a difference in the lives of children in foster care. These Superheroes are also individuals, corporations and organizations who have supported Voices For Children.
On Friday, October 6, 2023, Voices For Children Foundation hosted its 27th Annual Be A Voice Luncheon at the Loews Coral Gables with support from the presenting sponsor, Stearns Weaver Miller. This year's signature fundraiser saw historic attendance and raised over $230,000 to fund the gap in state funding for the Guardian ad Litem program in addition to VFC's programmatic initiatives which serve as the safety net for children in foster care. There are currently more than 1,600 children in foster care in Miami-Dade County.
The luncheon followed a superhero theme uniting the champions in the community, dressed up in capes and suits to fundraise and benefit VFC. During the event, attendees pledged donations and participated in a raffle for luxurious prizes and experiences while learning about the organization's mission and efforts to provide children with the resources and experiences they deserve to step into a brighter future.
Browse the Luncheon Photo Gallery:

Thank you Sponsors!