Mission & Vision
Mission
Voices For Children Foundation, Inc. is a beacon of hope for abused, abandoned and neglected children and youth in the Miami-Dade County foster care system. We do this by providing critical support for advocacy, essential needs and positive experiences.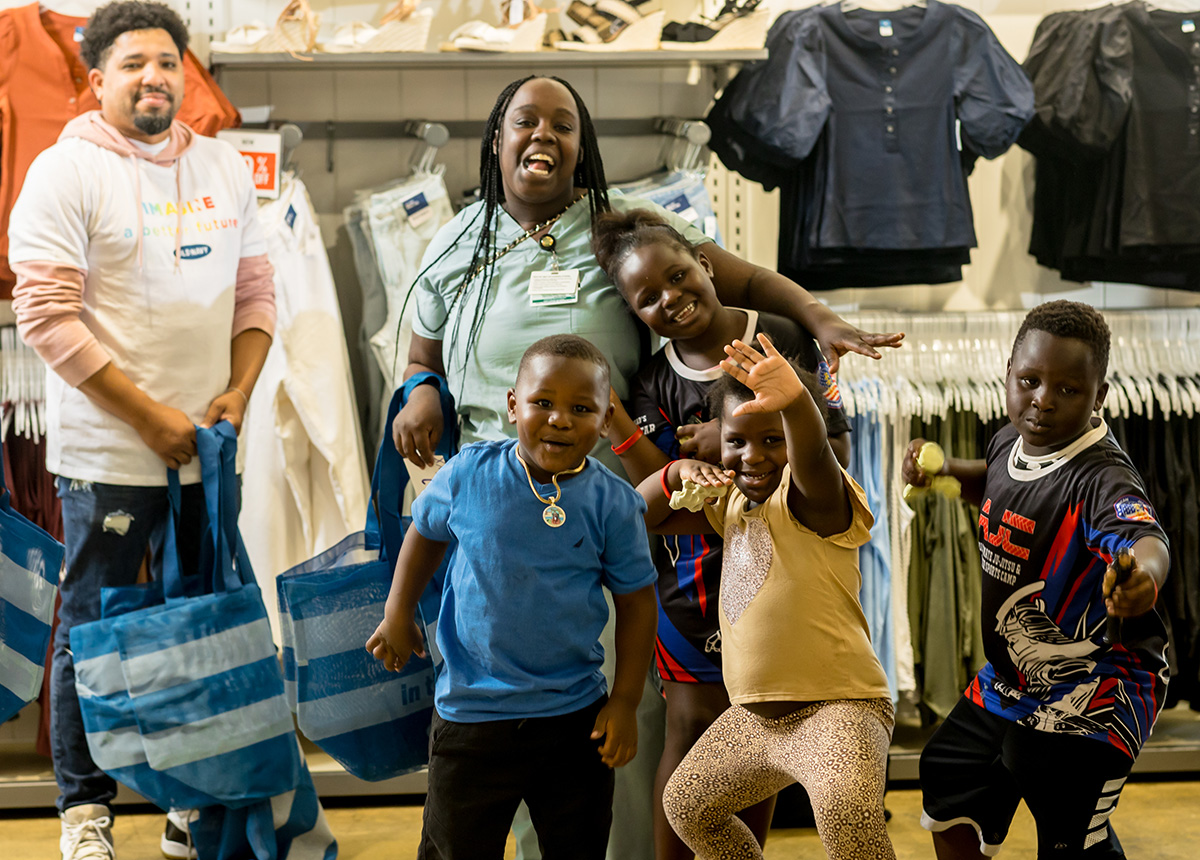 Vision
Voices For Children Foundation, Inc. believes that support for children should not be a privilege. Our Vision is that every child in the foster care system has quality Guardians Ad Litem representation and fully centralized access to services and resources to meet their physical, social and emotional needs.
VFC's support enables the Guardian ad Litem (GAL) Program to safeguard the best interest of children in foster care in dependency court proceedings. This is the only program that provides this type of caring and objective voice in court. Guardians ad Litem make sure children are not lost in an overburdened legal and social service system or languish in an inappropriate home or shelter. VFCs' financial support also helps fulfill the children's medical, educational, and social needs.