Message from the President 2022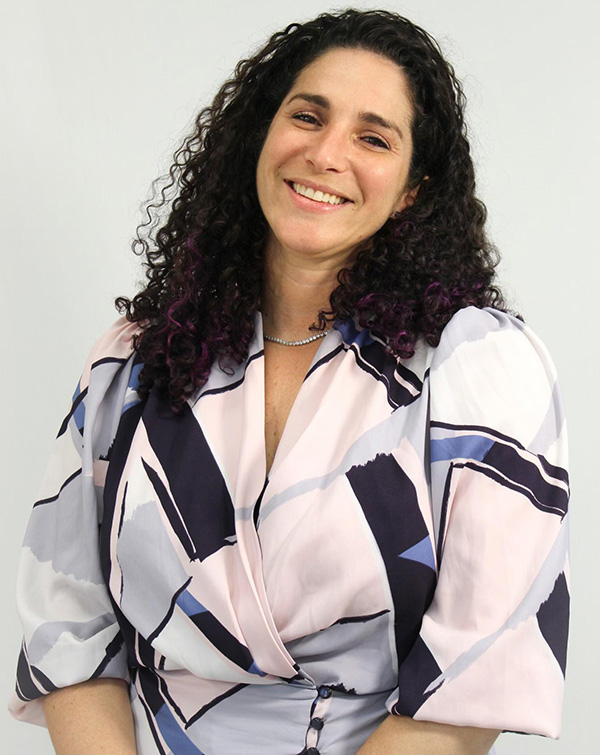 Four weeks ago I had the privilege of being selected as the next President and CEO of Voices For Children Foundation (VFCF). It was only a few weeks later, I had the unique privilege of taking my daughter to our offices for "Take your child to work day." This moment was a unique full circle moment with fond memories of my own mother bringing me to the Children's Court House when I was a child.
From an early age, I visited the juvenile court house often sitting in the courtroom listening to the complex and difficult issues facing other children. It was then that I knew it was my calling to give a voice to those who were far less fortunate than myself and at 19, I became a Guardian ad Litem (GAL) and have continued to follow that purpose ever since. I feel privileged to work alongside all of you to ensure every child in foster care has a voice in court and their basic needs are met.
Watching my daughter skip through the office halls I reflected on how fortunate I am to have a support system that fervently believed in providing me access to the resources and social and emotional tools we all need as humans to succeed. We know not all children are so fortunate.
For children in foster care, their day-to-day often keeps them in survival mode, making it more difficult to academically succeed and to form positive and healthy relationships. Many don't have access to basic dignity items like hygiene supplies and clothes, while also constantly experiencing housing and food insecurity, in addition to any other trauma issue that may be present.
When VFCF was founded in 1984, it was done with the mission of helping children navigate the emotional toll of these traumatic events so that we can significantly improve their quality of life, their self-esteem and their chance to succeed, not just in this moment, but for life. More importantly, I believe that we can all play a critical role as a community to help change these outcomes for them.
With the gracious support of the Miami-Dade community, a project that started with a $4,000 seed investment is today an organization with a budget of more than $4.5M that has supported and nurtured more than 70,000 foster youth by working hand in hand with Guardian ad Litem advocates to ensure 100% representation of children in foster care in court.
While we are proud of these accomplishments, there is still much work left to do. Today, there are 1200 children in our foster care system. Without Voices For Children, more than half of these youth would find themselves without the critical GAL representation needed to navigate through the difficult child welfare system.
This Foster Care Awareness Month, we encourage you to join us in helping to create brighter possibilities and a better future for these youth. Whether it be through providing a forever or temporary home, donating funds or resources, or volunteering your time as a Guardian ad Litem, there is no doubt that our collective efforts can make a huge difference in the lives of children and in the future of our community.
Sincerely,

Kadie Black