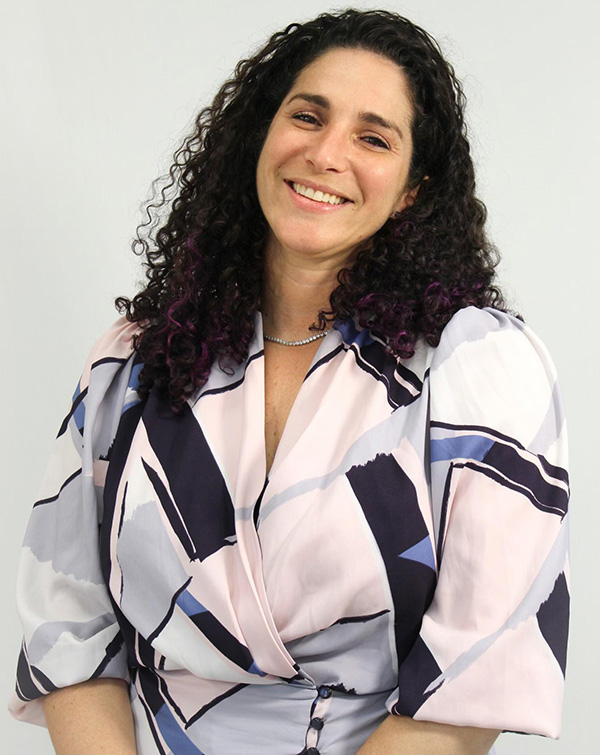 Kadie Black
President and CEO
As a decades-long integral player in the child welfare space in Miami-Dade County, Kadie Black has embarked on a mission to break generational cycles of abuse and poverty in her role as president and CEO of Voices For Children. Through a 360 strategic and long-term plan that is focused on meeting the needs of every child in foster care, Kadie is on track to exponentially increasing funding and community engagement for VFC, ushering in a new era for the organization.
In her role, Kadie successfully leads the organization, including staff and lay leaders, to increase and diversify funding that provide essential support to Miami-Dade County's children in foster care. Chief among its functions, serving as the funding arm for Miami-Dade's Guardian ad Litem program which ensures every child is represented in court.
Kadie's passion and results-driven approach to caring for children in need and community organization spans more than 20 years, beginning at the age of 19. Since then, she has trailblazed her way through the nonprofit space, securing tens of millions of dollars in funding through private and public partnerships while successfully raising awareness and exposure for a myriad of issues facing children. More importantly, she has helped in affecting sound policy that has ensured children's hierarchical needs were being met so that they could reach their highest potential.
Prior to joining our team, Kadie served as the Director of Development for Kristi House, an organization which provides treatment, advocacy, and coordination of service, within a healing environment, for all forms of childhood trauma. She also founded and led the Gantry Parent Association in Long Island, NY, and played a pivotal role as the Director of External Affairs for Our Kids of Miami-Dade/Monroe, Inc.
Kadie's dedication and contributions to the community have been recognized by various organizations. She has been honored as one of South Florida Business Journal's Influential Business Women, Miami Women Who Rock's Rising Stars, and Brickell Magazine's 20 under 40.