Nicole Gomez-Goldmeier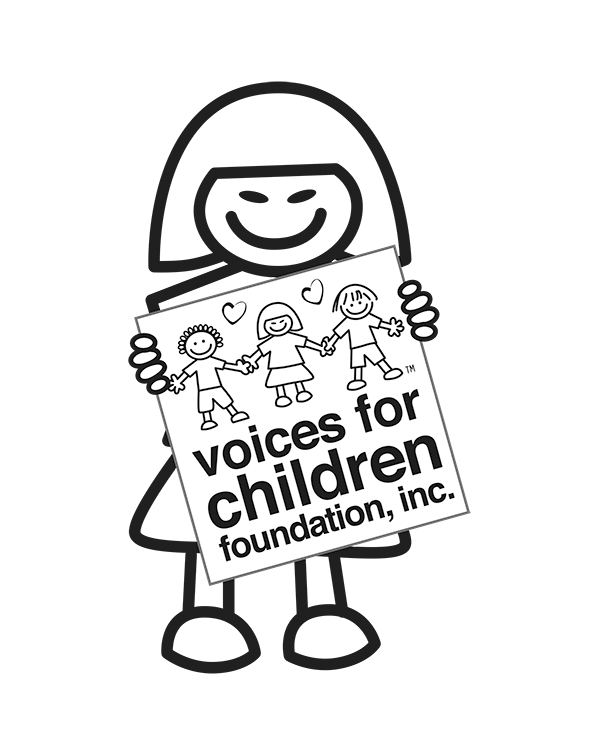 Partner
LSN Partners

Nicole Gomez is a Partner at LSN Partners, a full-service consulting firm that provides strategic advice and advocacy in the areas of government affairs, government procurement, business development, and communications. With over a decade of experience in municipal and state government, Nicole has earned a reputation for delivering bipartisan solutions to a diverse range of businesses and organizations, often representing them before governors and mayors.

Since joining LSN in 2018, Nicole has played a crucial role in the firm's local and national practices, serving as a bridge between LSN's clients and a vast network of mayors and municipal decision-makers nationwide. Nicole's extensive expertise in high-level organizational strategy, management, operations, and public affairs, allows her to oversee all large-scale events and the firm's national network of clients before various leagues, associations, and conferences.

Before joining LSN, Nicole served as the chief of staff to the City of North Miami Beach in Miami-Dade County, where she created and led the division of public affairs and community engagement while also managing the offices of the city manager, mayor, and commission. Nicole was responsible for overseeing the operations and budget of both departments, coordinating policy and legislation, external affairs, and communications. Her strategic communication efforts improved city-resident relations, and she played a pivotal role in securing significant sponsorships for citywide events and state funding for local roadways, waterways, and historic restoration projects.

Nicole graduated from the University of Central Florida with a Bachelor of Arts in Political Science. She actively participates in several community organizations.

Recently, she was re-appointed to serve on the Children's Trust Governing Board in Miami-Dade County and selected to serve on the Voices for Children Board in February 2023.

Nicole is a Miami native, fluent in Spanish, and enjoys traveling, dining, and attending cultural events during her leisure time. She resides with her husband and their dog in Coral Gables, Florida.