Daniel R. Rivera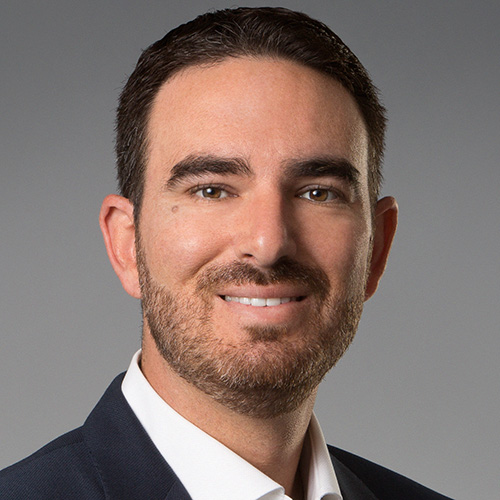 Board Officer
Group President & EVP
Driven Brands, Inc.

Daniel Rivera is the Chief Operating Officer of Driven Brands where he's been working since 2012. Prior to joining Driven, Mr. Rivera worked for some of the largest companies in the world including GE, Motorola, and Burger King Corporate.

He holds two degrees from Florida International University. He received a Bachelor of Science degree in computer engineering, where he graduated Cum Laude and also holds a Juris Doctorate.

Mr. Rivera has been happily married to the love of his life for over 20 years and has three children he is incredibly proud of, Lucas, Mia, and Leo.