Courtney Whitney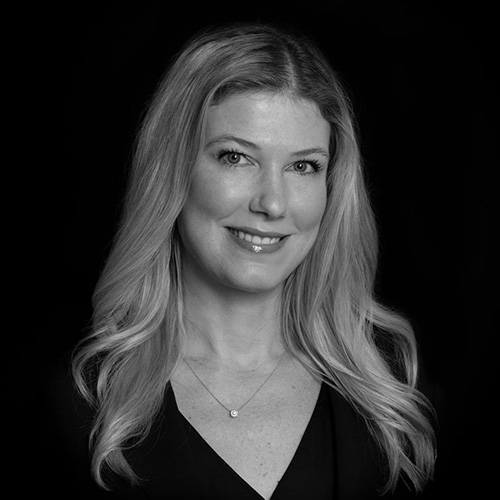 Partner
Ballard Parnters
Courtney is a partner with Ballard Partners. The firm specializes in all aspects of governmental advocacy representing clients in but not limited to Washington DC, Tallahassee, Miami-Dade County, and the City of Miami. Having worked in politics for the past 15 years at the national, state, and local level, Courtney's focus is on Miami-Dade County as well as the federal government and agencies. Recognized as Florida's top democratic fundraiser, she has extensive experience working with Democratic Party leaders and elected officials from Miami to Washington.
Courtney began her career fundraising for Senator Bill Nelson's 2006 re-election campaign. Prior to joining Ballard Partners, Courtney played an instrumental role in the successful campaign of Miami-Dade County's Mayor Daniella Levine Cava. She served as a senior advisor to Mayor Levine Cava's campaign and managed the campaign's finance operation. She also led the fundraising for Commissioner Eileen Higgins' successful Miami-Dade County Commission race.
Courtney was a consultant for Priorities USA Action, the super PAC supporting President-Elect Joe Biden. She also worked for Hillary Clinton's 2008 presidential campaign as Clinton's Deputy finance director for Florida. Courtney served the Democratic National Committee as finance consultant in 2014-2016, raising funds for the Democratic National Committee from Florida donors through events with President Obama, Secretary Clinton, and Vice President Biden. She has also served as the Finance Director for several Democratic candidates, including Debbie Wasserman Schultz from 2011 – 2017.
Courtney moved from Illinois to Miami to attend the University of Miami, graduating in 2005. She lives in Coral Gables with her husband, their three-year-old son, and baby on the way.
"Voices for Children is a wonderful organization that provides for the most vulnerable children in our community. I'm excited to be a part of such a meaningful group."