Message from the President 2023
Looking Back at 2022
Dear VFC supporters and champions,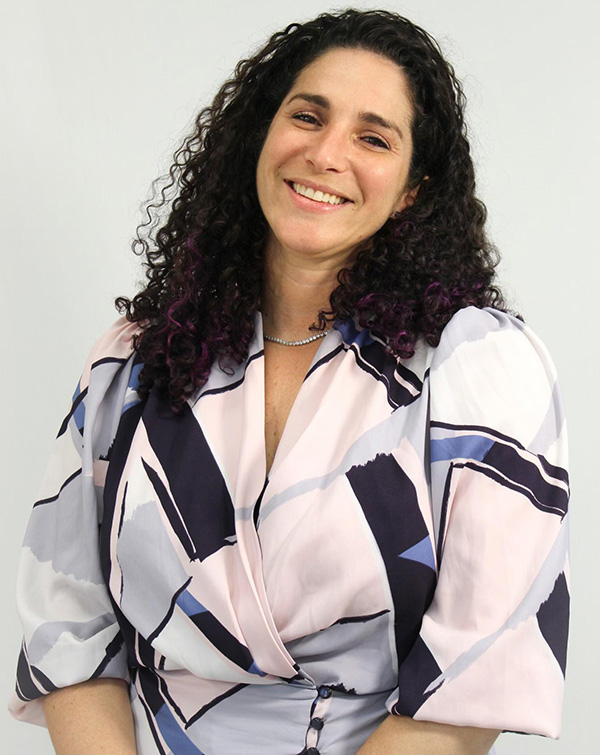 With 2022 now in the rear-view mirror, we want to take a moment to look back and reflect on the successes you made possible last year, which allowed us to support children entangled in the foster care system and continue our mission of helping to break generational cycles of abuse. During that time, I had the distinct honor of growing our team and working alongside a remarkable board of directors who has worked tirelessly to raise the bar for our organization.
With the support of our many sponsors, partners and donors, VFC hit many new highs in 2022, chief among them, increasing critical funding that will ensure that every child has a voice in court through the Miami-Dade Guardian ad Litem program, in addition to basic needs, dignity items, and experiences they need to dream beyond their circumstances.
This increase in funding was made possible in large part by a one-time $500,000 grant awarded to VFC by the Miami-Dade Board of County Commissioners, led by Miami-Dade County Commissioner Danielle Cohen Higgins and Mayor Daniella Levine Cava, which will play a critical role in advancing and expanding our mission in 2023.
Our success was also due to historic fundraises on various fronts, including our Be A Voice Luncheon, where we generated more than $250,000 with a record-breaking attendance of 500 people, and Give Miami Day, where we nearly doubled our goal and raised an additional $96,000.
Timely events that help us to secure dignity items for our children in foster care were also a resounding success. This year's annual Back to School Event, led by Nomi Health and which provided more than $111,000 in donations, provided over 400 children with everything they needed to begin the school year, including backpacks, school supplies, food and the experience of shopping for their own clothes and shoes.
Additionally, we were able to bring the holiday spirit to the hearts of every one of our children with more than 5,000 toys collected and distributed this season. This holiday season also came with a special surprise from the Miami Heat's Tyler Herro who gifted and hosted a shopping spree for 10 deserving children at the Nike store, an incredible experience they will never forget.
Funds raised and powerful community partnerships formed this year allowed us to facilitate unique experiences for our youth. With their help, our children had the opportunity to take in golf lessons, complete an indoor ropes course, acquire cooking skills, and learn more about their community and their place in the world by participating in a guided tour of the Miami Museum and Miami-Dade County's most iconic and historic locations. We have a lot more in store for 2023 so stay tuned!
Last but not least, with an incredible start to 2023, we are proud to announce that our 26th Annual Be A Voice Gala was an incredible success, raising a record-breaking $1.1 million dollars! Thank you to our donors, sponsors, attendees, volunteers, staff, and community members for contributing to our efforts to make dreams come true for children and families experiencing foster care in Miami-Dade County.
Our success would not have been possible without the generous support from our partners and contributors. This work is critical and the only way we will be able to continue to serve as a beacon of hope for children in foster care is with each and every one of you by our side. Words cannot express our gratitude for your commitment to our mission, vision and values. Your dedication to our work is evident in the compassion, humanity and intention that you bring forth in collaboration. I am grateful for the opportunity of making a lasting change in the lives of foster children in Miami-Dade County and I look forward to the dreams we can continue to make come true together.
With immense gratitude,
Kadie Black
President and CEO